About Us
Welcome to Family Medical
Wanna stay healthy? Stay close to Family!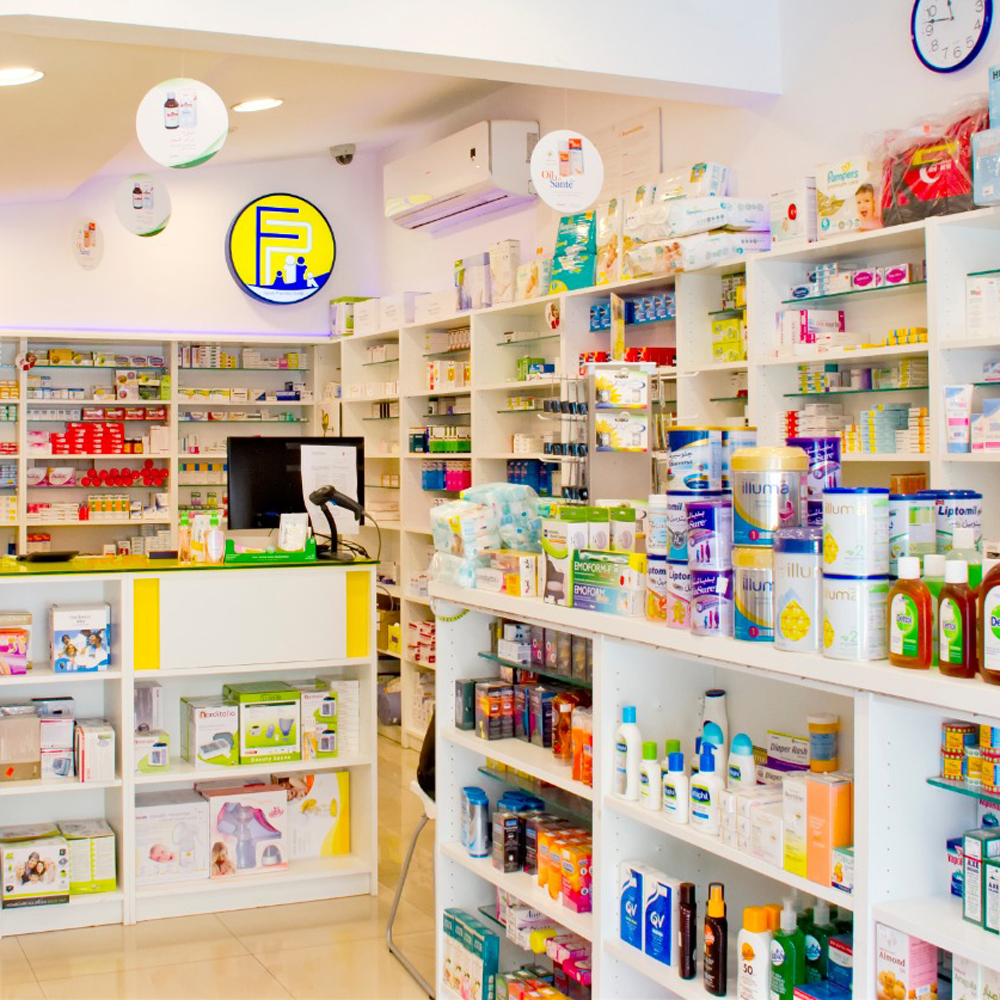 About Us
Family Medical Company is a conglomerate of two companies:
Family Medical Establishment- FME
Family pharmacy group WLL- FPG
Both these companies are under the able chairmanship of Mr. Abdul Razak AI-Rais, president of AI Rais group. He is a prominent Qatari businessperson with considerable business expertise and experience over a period of 40 years. His parent company is AI-Rais group, a long pioneer in the field of air­ supporter of many welfare projects in the state and many philanthropic activities elsewhere in the globe.
Family Medical Story
Our story began in 1989. Back then we were a medicine retailer with our first branch at Bin Mahmoud road. Today we are privileged to connect and provide quality healthcare directly to a very large section of our community via our large retail chain of pharmacies and indirectly through our wholesale and distribution activities to almost all of the healthcare providers in Qatar.
Health begins with our own families, that is why at Family medical our tagline is "Wanna stay healthy? Stay close to family".
What's clients say about us
People love our products and 70% our customers are returned customers. We believe that only way to make a long-term business is helping people.
Products
All Items Needed To Set Up A Clinic In One Place. Gave Me Lots Of Peace Of Mind
Omar Mohammed, Nurse
Qatar
Staff
Their female staff makes me comfortable in choosing the right product...
Guidance
Like their professional staff and their medication guidance...
Service
Known them since 1990, and happy with their service...