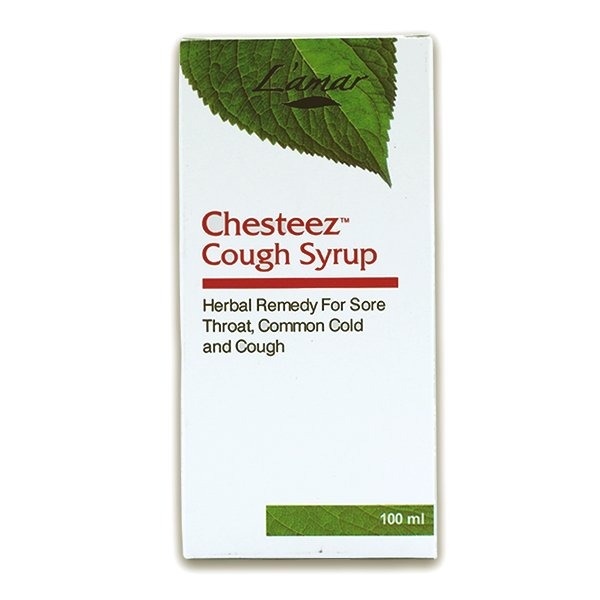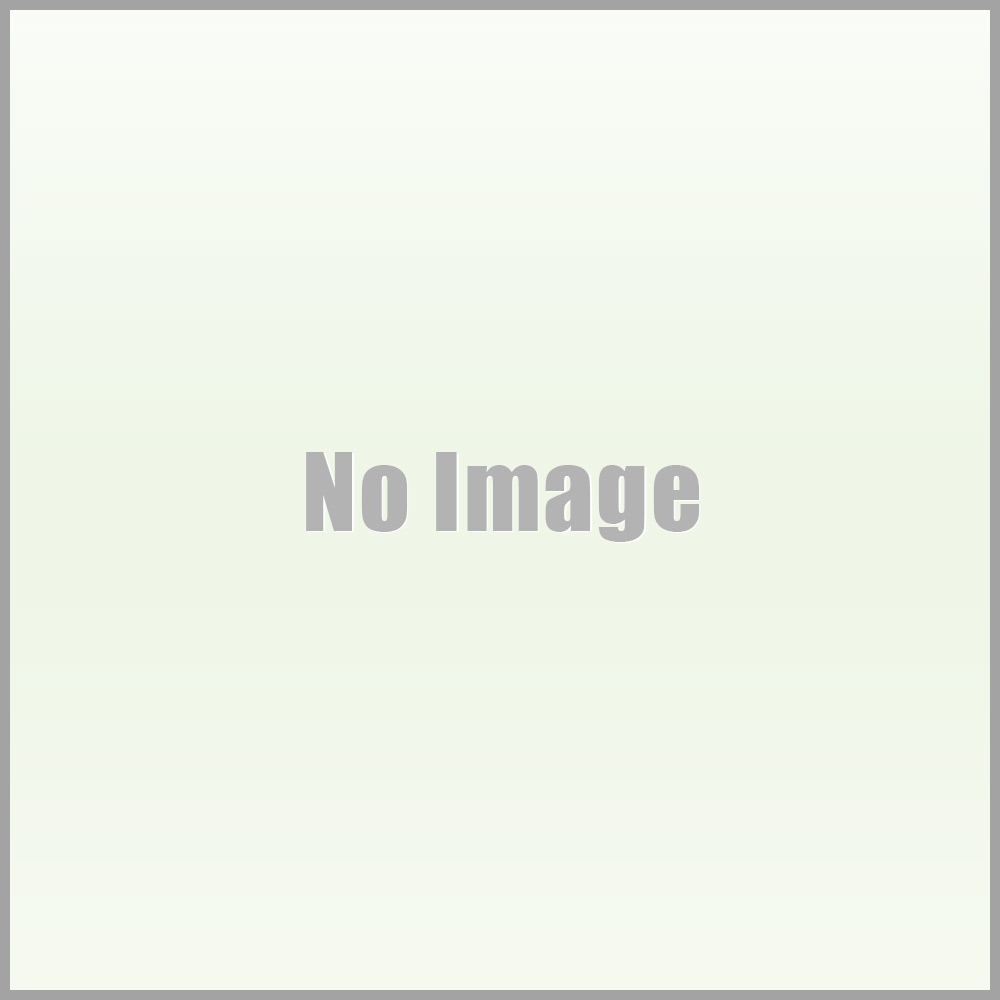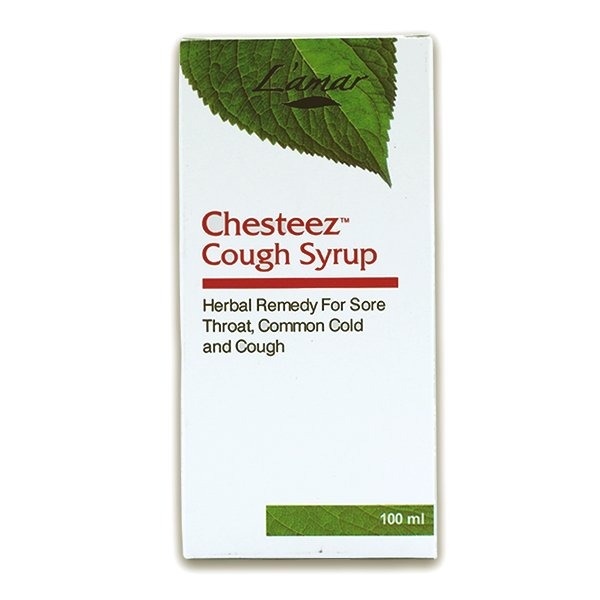 Chesteez Cough Syrup - Lamr
For Sore Throat, Common Cold and Cough. Useful in relieving common cold and cough, Chronic and irritable cough, Sore throat, Chest congestion .
Content Description
CHESTEEZ COUGH SYRUP is an ayurvedic formulation effective in various types of upper respiratory tract symptoms like cough, sore throat, and the common cold.
It is a fast-acting Ayurvedic formula for cough & cold.
Benefits of CHESTEEZ COUGH SYRUP:
-> Soothes irritated mucosa
-> Powerful anti-allergic activity
-> Strong anti-inflammatory action
-> Potent mucolytic & expectorant action
-> Suitable for the entire family
Information
Medicine Contents
Additional Information
| | |
| --- | --- |
| Class | Cosmetic / Equipment |
| Type | Normal |
| Strength | MG |
| Dosage | Drops |
| Origin | 5 |