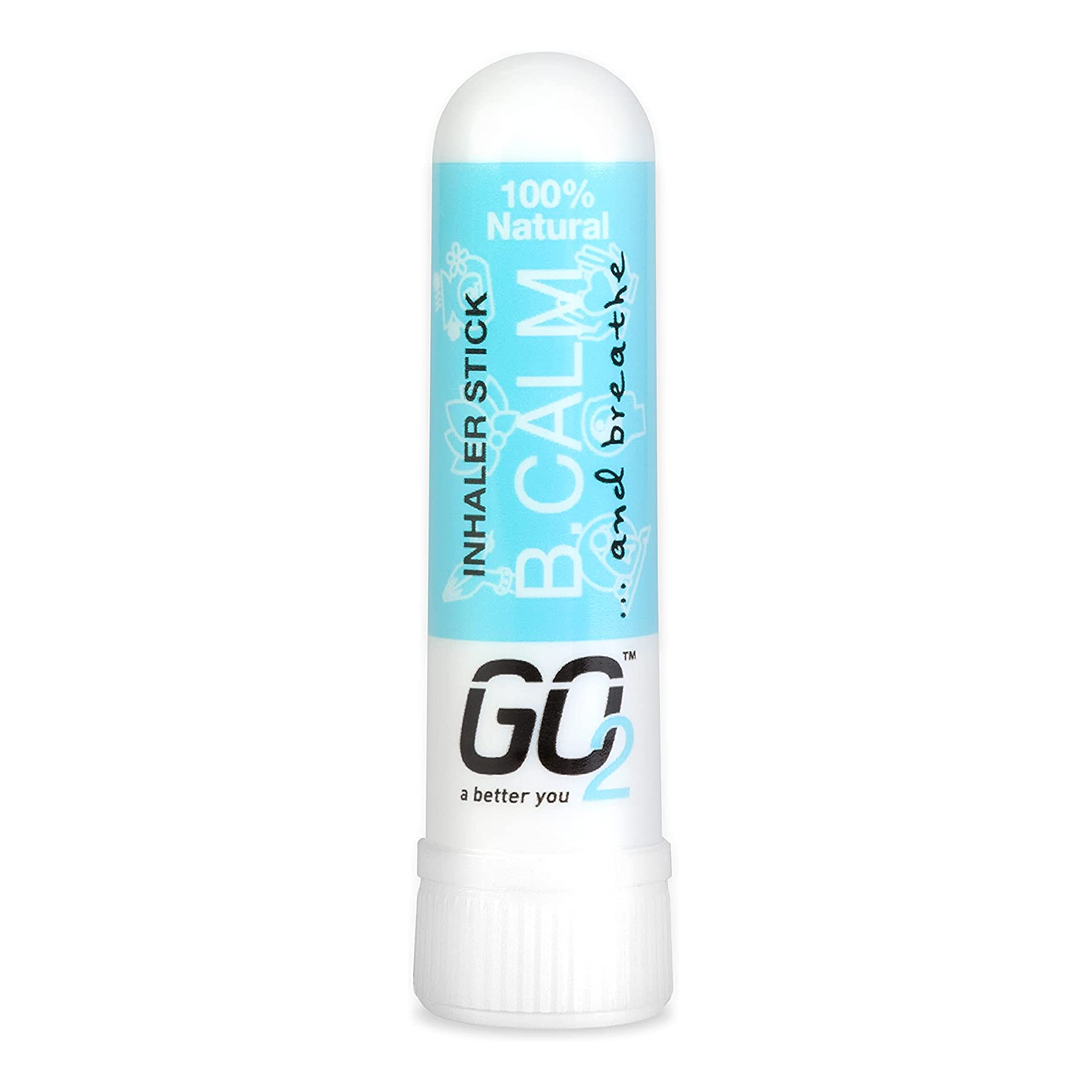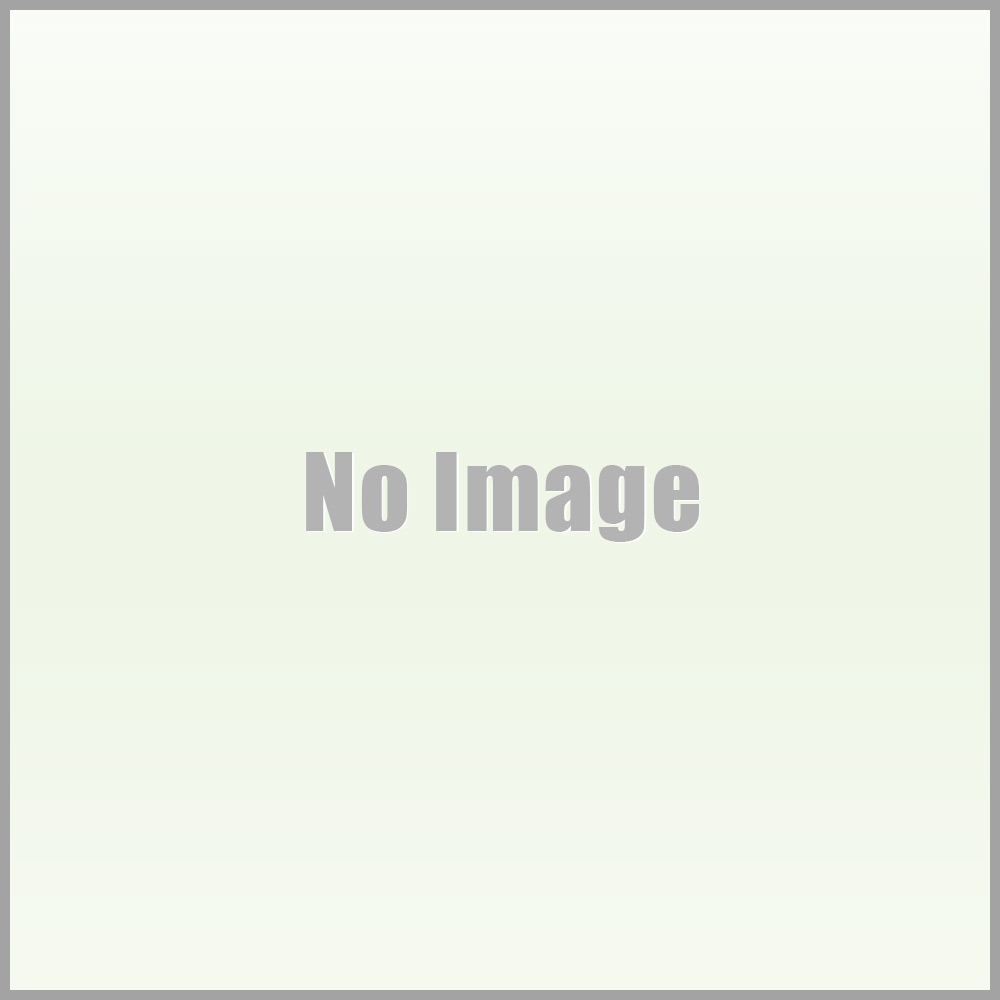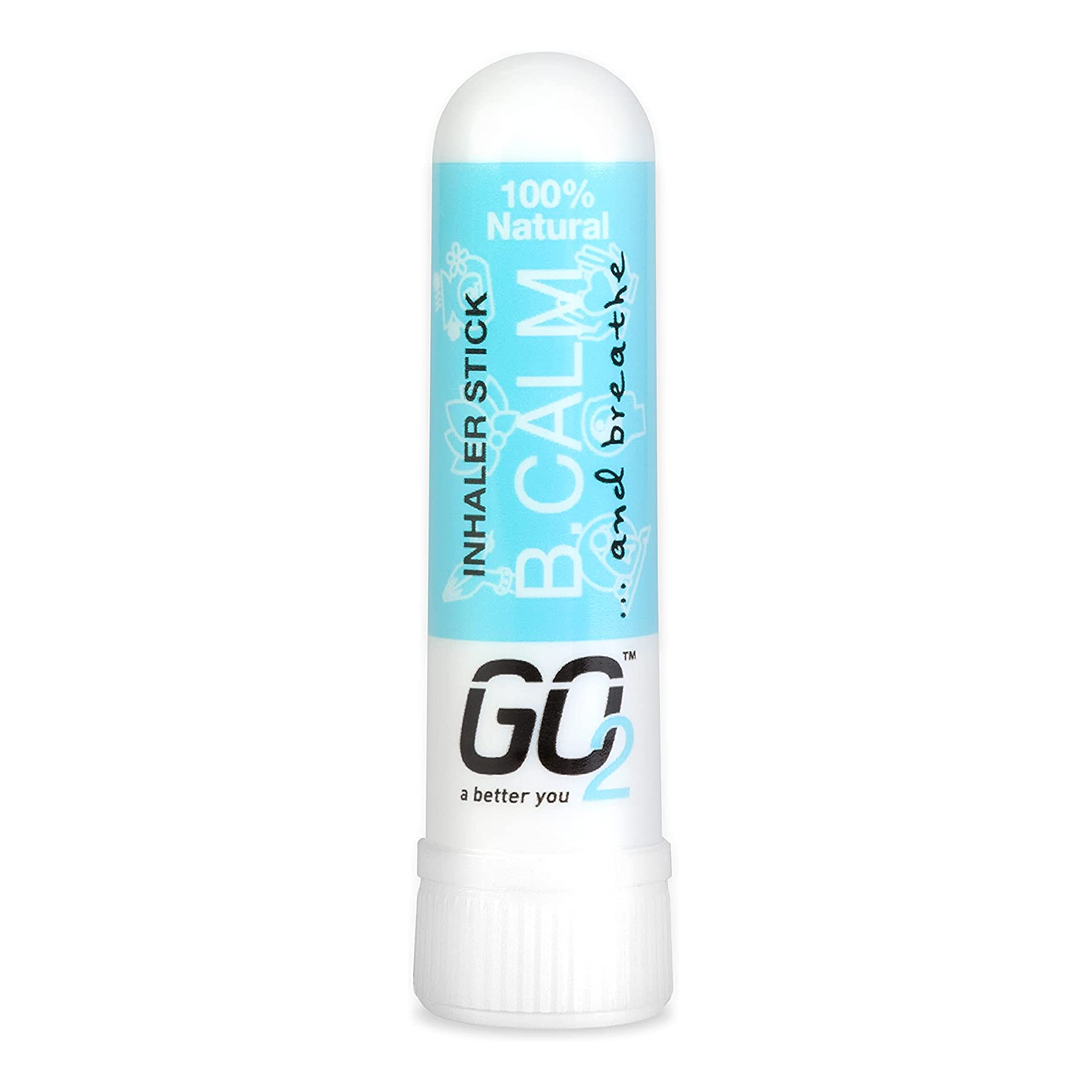 Inhaler Stick - B-calm 1's
Inhaler Stick - B-calm 1's
Content Description
the Go2 B.calm Stick Helps Promote Inner Peace In Those Times When You Are Feeling Stressed, Anxious, Overwhelmed Or Simply Need A Break.
the Blend …
cardamom – Promotes The Feeling Of Calmness And Warmth
lavender – Relaxing And Soothing To Body And Mind
bergamot – Helps Promote An Inner Calm
sweet Orange – Deeply Relaxing And Promotes Wellbeing
Information
the Benefits Of Natural Essential Oils Have Been Known For 6000 Years. We Bring You These Benefits On The Go. Anywhere, Anytime. Resulting In A Better You! The Unique Blend Of 100% Natural Essential Oils Has Been Carefully Selected For Purity & Performance.
directions Of Use
Twist Cap To Unlock The Goodness. Place The Go2 Stick Closely Under Nostril, Hold The Opposite Closed, Inhale Slowly And Deeply. Use When The Desired Effect Is Needed. Close Cap After Usage To Maintain Freshness And Longevity.
product Warning
Not Suitable For Children Under 6 Years Of Age. Do Not Insert Internally. Essential Oils May Cause An Allergic Reaction. If Irritation Occurs, Seek Medical Advice. If Pregnant Or Breastfeeding Please Consult Your Doctor Or Midwife Before Use.
Medicine Contents
Additional Information
| | |
| --- | --- |
| Class | Non Rx-medicines All |
| Type | Normal |
| Strength | MG |
| Dosage | Drops |
| Origin | Uk |